Plasma Skin Resurfacing with Subnovii Pen in Las Vegas
The Subnovii Plasma Pen is the most advanced, non-invasive method that provides skin lifting, skin tightening and rejuvenation by stimulating production of collagen in the skin. This treatment is used to treat wrinkles, sagging, and dull and uneven skin tone.
What are the benefits of the Subnovii Plasma Pen?
Subnovii Advanced Plasma Technology by Cartessa™ is an FDA-cleared treatment known as plasma fibroblast therapy (or plasma skin resurfacing) that delivers low-frequency energy to rejuvenate the skin and address the appearance of signs of aging.
Results can be seen immediately after the treatment. You will see continued improvements for months after your Subnovii procedure.
Subnovii treatments may be used to address:
Accordion lines – the lines that form outside of the mouth when you smile
Acne scars – improvement in the appearance of post-acne marks and scars
Benign lesions – skin tags, scars, mounds on the eyes
Crow's feet around eyes
Forehead lines
Jowl / jawline tightening
Marionette lines – static, deep, vertical lines between the mouth and chin
Nasal labial folds / smile lines – the folds that run from the sides of your nose down to the edge of your mouth
Necklines, turkey neck, "necklace" lines
Smoker's lines – those vertical wrinkles also known as lipstick lines around the mouth
Stretchmarks
Upper and lower eyelids – bags and hoods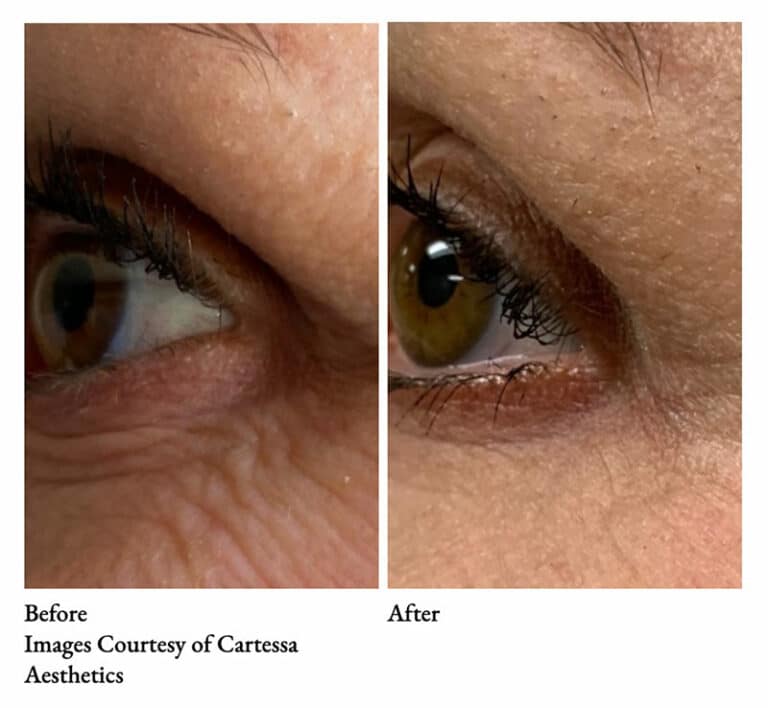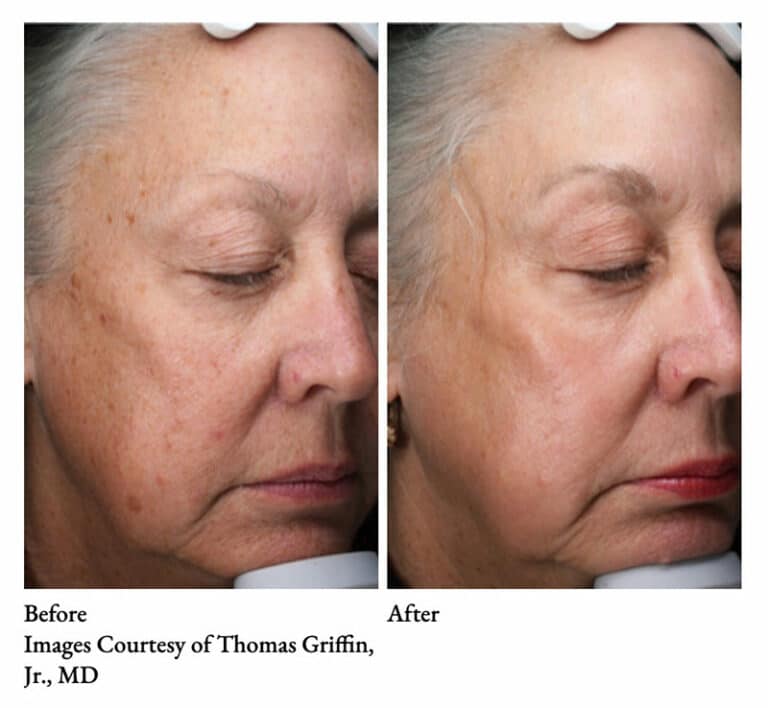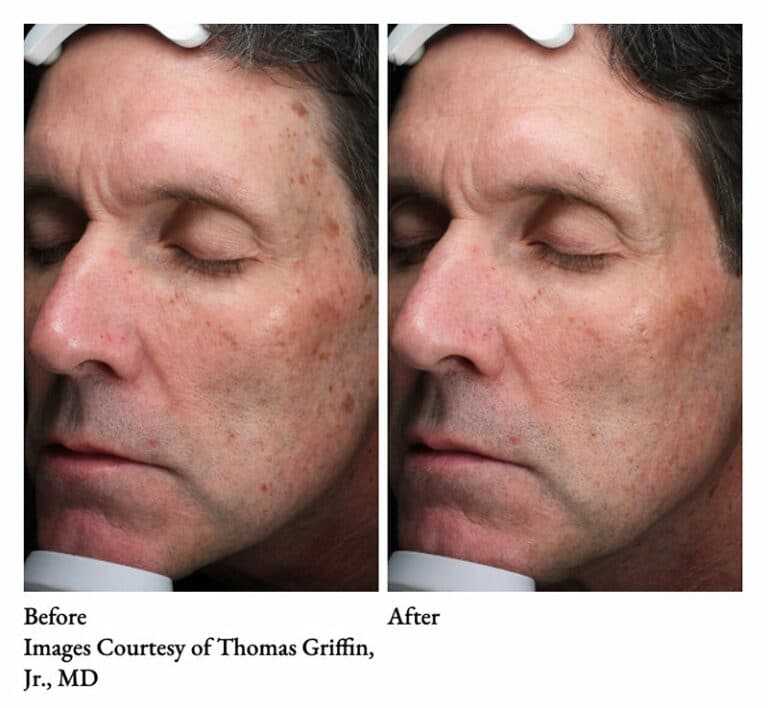 Who is a good candidate for Subnovii Plasma Pen Treatment?
Subnovii treatments work best for skin types I-IV. Some skin types may be at risk of post procedure pigmentation issues. Schedule your consultation to see if the Subnovii Plasma treatment is right for you.
What post-care steps are required?
Every patient will receive a Subnovii Experience Kit which includes specially formulated aftercare products with ingredients to promote healing and protect the treatment area from unwanted side effects and sun exposure.