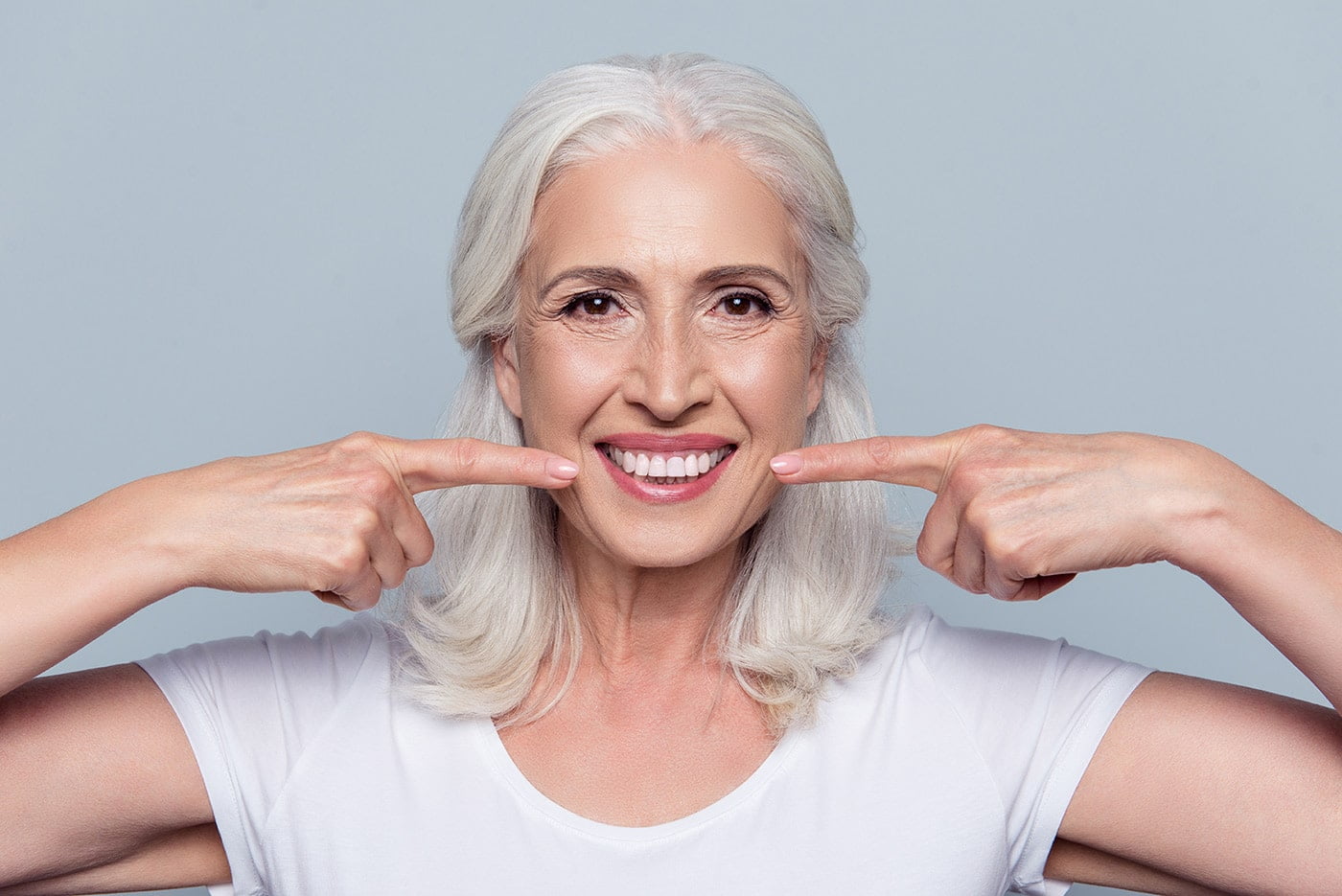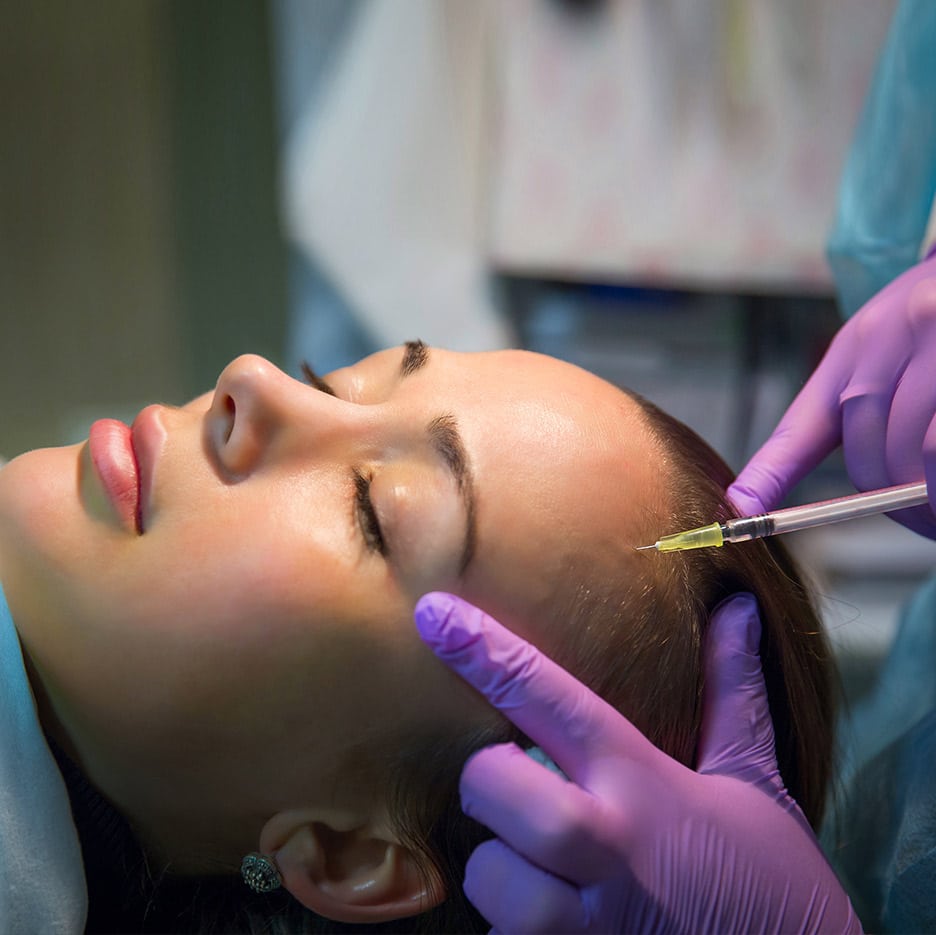 Slow the effects of aging with cosmetic dentistry in Las Vegas
Feeling the effects of Father Time can be a real downer, even more so when you see those wrinkles in the mirror.  The most common area that shows signs of aging in the face is around the smile. Why? Because the group of muscles that control facial expressions and smiling are the most used in the face.
Often times, most people aren't looking for a drastic overhaul such as a facelift that looks obvious. No, most just want a little real-real life "Photoshop touch-up" that keeps them looking their best in a natural way. They just want their smile to look youthful rather than tired or worn.
Botox and dermal fillers are some of the most popular treatments that fall under the umbrella of cosmetic dentistry in Las Vegas.  However, many of our patients who come in for other services don't realize that we provide these services as well.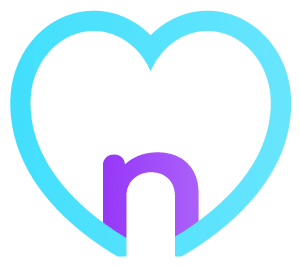 Injectables and Facial Aesthetics in Las Vegas
The fact is, injectables such as Botox and dermal fillers are not just limited to a plastic surgeon's office. You see, in cosmetic dentistry, we work to improve all aspects of your smile—not just the teeth. Services such as teeth whitening improve your smile through the appearance of the teeth. On the contrary, injectables help improve the appearance of your lips and surrounding tissue.
Both dermal fillers and Botox are minimally invasive, aren't surgical procedures, and are done right here in the dental chair.   However, that is as far as the similarities between these two services go. While they both achieve a more youthful appearance, each provides it in a different way.  
Botox contains purified bacteria that essentially freezes muscles. In doing this, it helps to minimize the intensity of smile lines and wrinkles around the mouth.
Dermal fillers, on the other hand, contain ingredients that fill in areas that have lost collagen or thinned out from aging.  This usually happens in the cheeks, lips, and the area around your mouth. 
If you are seeking to give yourself a mini-makeover, one or both of these services may be of interest. However, you should make sure to educate yourself about each service and maintain realistic expectations in terms of effectiveness.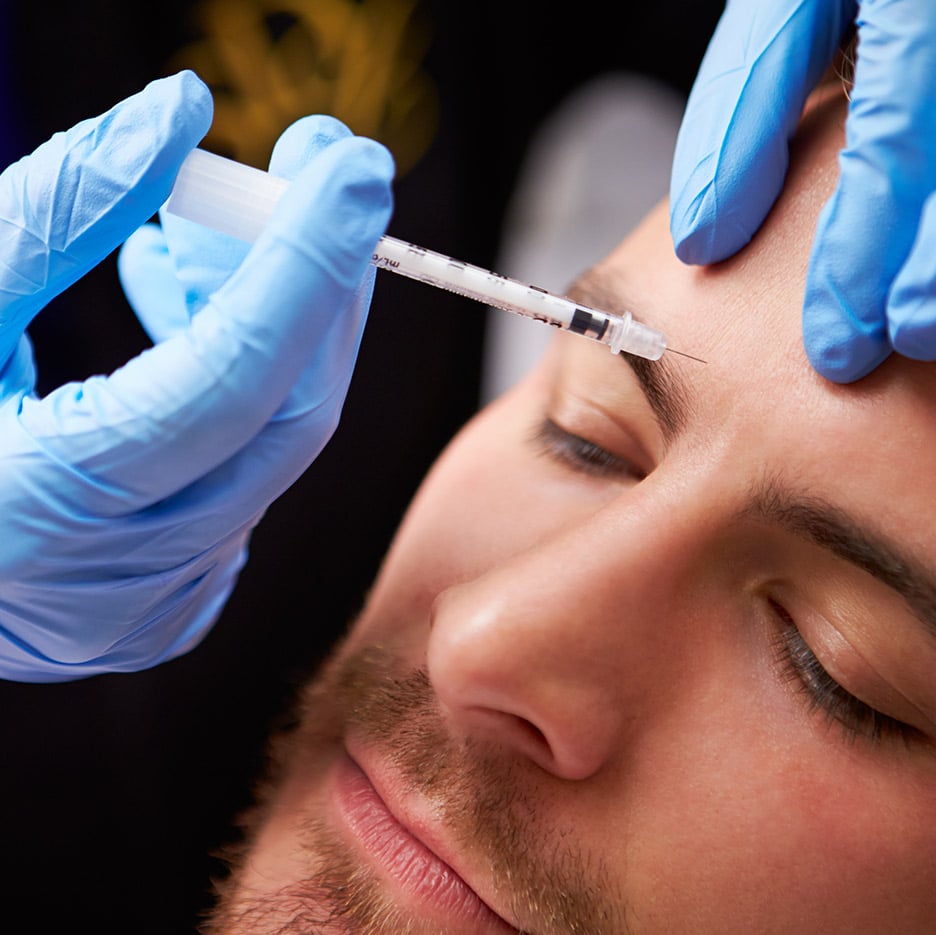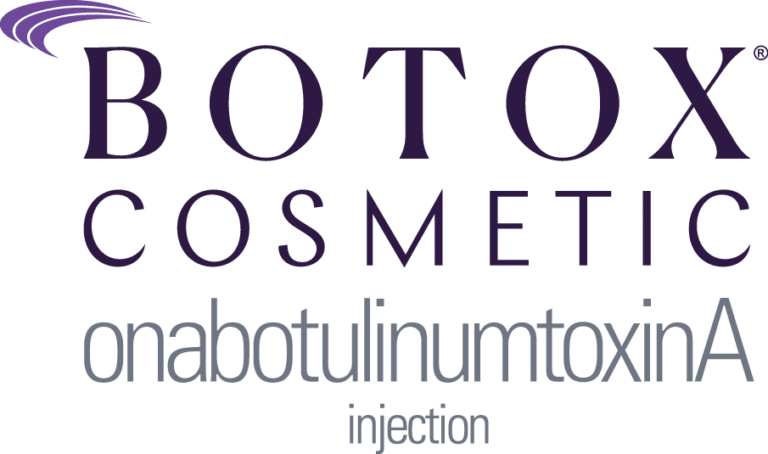 Botox is an often-misunderstood treatment when it comes to cosmetic dentistry in Las Vegas. That is probably due to the stigma behind what is actually in this injectable.
Botox is a purified form of the botulinum toxin that originates from bacteria. Botulism is the potentially fatal illness that most associate botulinum with. While it is true that the toxin can be fatal in large doses, this treatment uses a minuscule amount of botulinum.  In fact, the dosage is so small, that it is virtually harmless and has been used safely for decades. No different than being sedated with nitrous, also dangerous in high doses but harmless in the amount given at a dentist. 
Botox works as a signal blocker in the nerves of the muscles it is being injected into. When those signals are blocked, the muscles temporarily freeze. Without that constant movement, the wrinkles may soften, reduce or in some cases be removed altogether. Botox falls into a category of substances called neuromodulators or neurotoxins. Sure, it may sound serious, but we use it ourselves and it is a very common procedure.
Even though the treatment is referred to as Botox, that is actually just one of three branded forms of botulinum. The three brand names of this treatment available are Botox Cosmetic, Xeomin, and Dysport. Botox seemingly seems to be the name most consumers associate with the treatment; hence it's generalized usage.
Botox can help correct what is called "dynamic wrinkles." These wrinkles develop from repeated facial movements such as smiling. You may have heard the term "crow's feet," which often occur around the eyes and "the age lines," which appear across the forehead.  Botox can help reduce the appearance of such dynamic wrinkles and more.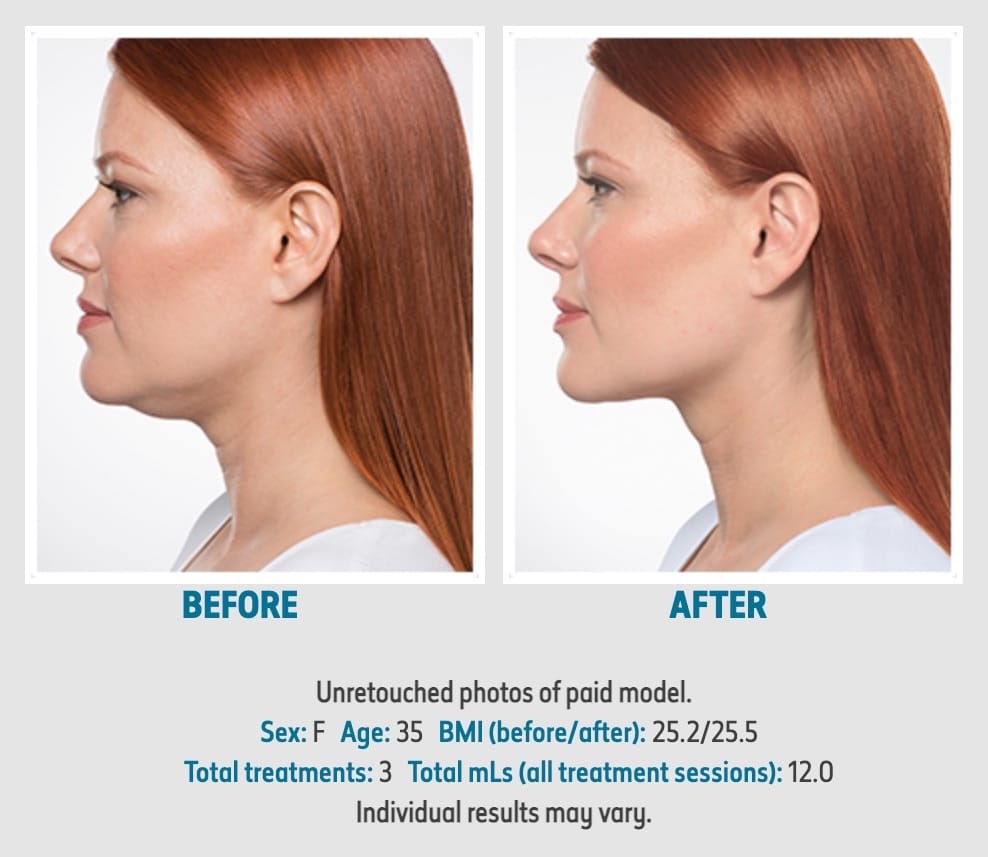 What are the limitations of botox?
While Botox works great on dynamic, more pronounced wrinkles it will not fix fine lines and wrinkles due to sagging. Sagging is caused due to a breakdown of collagen beneath the skin that can occur over time. The types of wrinkles the sagging produces are called "static wrinkles," and are occur in the cheeks, neck, and jowls.
Botox, for all its great benefits, is not a permanent solution. Any provider of cosmetic dentistry in Las Vegas will recommend follow up treatments as it only lasts 3-4 months for most people.
Dermal fillers are another popular treatment and tend to go hand in hand with Botox as a complementary treatment.  Often, as we age our face seems to lose that elasticity and tightness it had as a young adult. Dermal fillers are a popular way to help reduce or correct that with substances to add fullness back to the skin. 
While Botox treats only dynamic wrinkles, Dermal fillers work with static wrinkles. Static wrinkles usually occur around the mouth and along the cheeks. Unlike dynamic wrinkles, static wrinkles are due to a breakdown of tissue, collagen, and loss of elasticity in the skin.
Dermal fillers may help you add volume to thinning lips giving them that plump, youthful look most of us are seeking. Often referred to as "soft tissue fillers," this form of treatment uses safe substances such as:
Calcium

 Hydroxylapatite

 – a natural substance found in your bones.

Hyaluronic Acid –

 also found in other areas of the body such as the cheeks other soft tissue with significant fullness.

Polyalkylimide –

 is a clear polymer gel that is biocompatible and adds fullness to the face.

Polylactic Acid –

 a plant-derived substance that stimulates your skin causing it to create collagen. which stimulates the skin to produce more 

collagen

.

Polymethyl-methacrylate microspheres (PMMA) –

 is a semi-permanent filler used for a more impactful result in medium to deep wrinkles.
Each one of these dermal fillers is designed with treating specific types of wrinkles in specific areas. They do take time to work and their longevity varies with each patient. Some fillers can last six months while others last much longer; as much as two years or more. 
You should discuss your needs and options with one of our smile consultants to determine the best choice for you.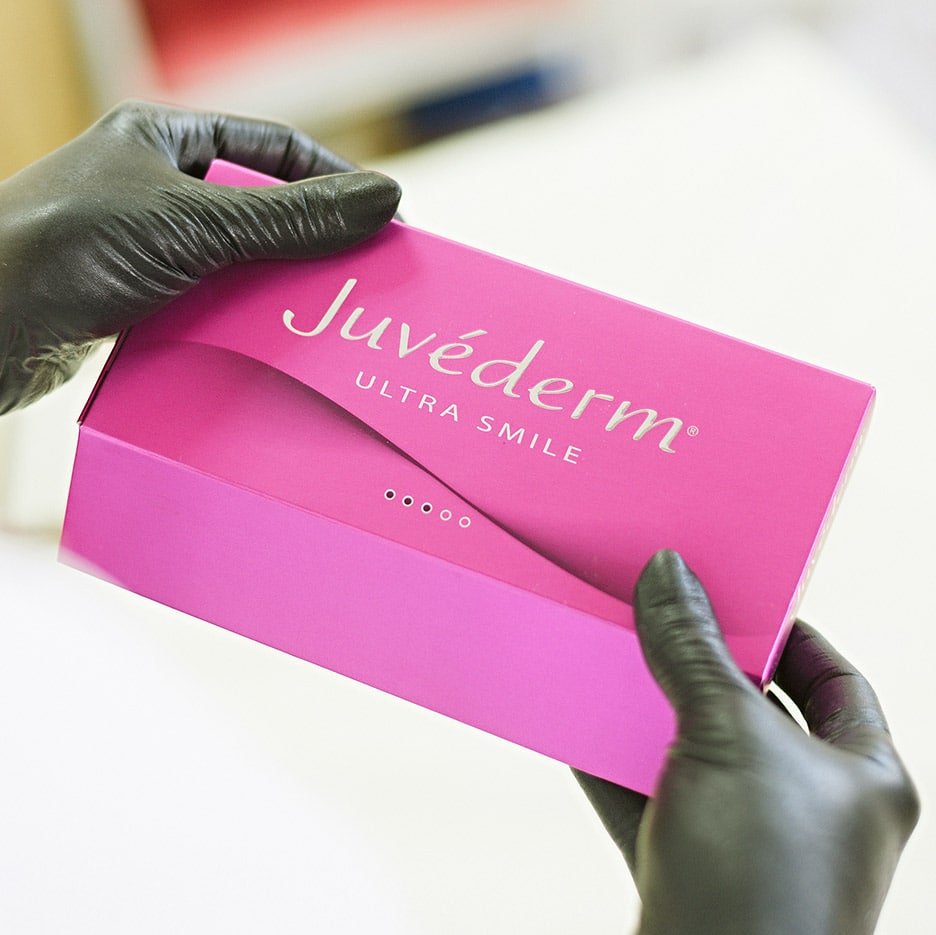 What can dermal fillers correct?
Since there are several different types of dermal fillers designed for different signs of aging each filler has its own use. Some of those uses may include:
Fill and plump thinning lips

Fill in sunken or shadows in the face, improving contours

Reduce or remove the shadow and/or wrinkle caused by the lower eyelid

Fill or soften recessed scarring

Fill or soften static wrinkles
Plasma Skin Resurfacing with Subnovii Pen in Las Vegas
The Subnovii Plasma Pen is the most advanced, non-invasive method that provides skin lifting, skin tightening and rejuvenation by stimulating production of collagen in the skin. This treatment is used to treat wrinkles, sagging, and dull and uneven skin tone.
What are the benefits of the Subnovii Plasma Pen?
Subnovii Advanced Plasma Technology by Cartessa™ is an FDA-cleared treatment known as plasma fibroblast therapy (or plasma skin resurfacing) that delivers low-frequency energy to rejuvenate the skin and address the appearance of signs of aging.
Results can be seen immediately after the treatment. You will see continued improvements for months after your Subnovii procedure.
Subnovii treatments may be used to address:
Accordion lines – the lines that form outside of the mouth when you smile
Acne scars – improvement in the appearance of post-acne marks and scars
Benign lesions – skin tags, scars, mounds on the eyes
Crow's feet around eyes
Forehead lines
Jowl / jawline tightening
Marionette lines – static, deep, vertical lines between the mouth and chin
Nasal labial folds / smile lines – the folds that run from the sides of your nose down to the edge of your mouth
Necklines, turkey neck, "necklace" lines
Smoker's lines – those vertical wrinkles also known as lipstick lines around the mouth
Stretchmarks
Upper and lower eyelids – bags and hoods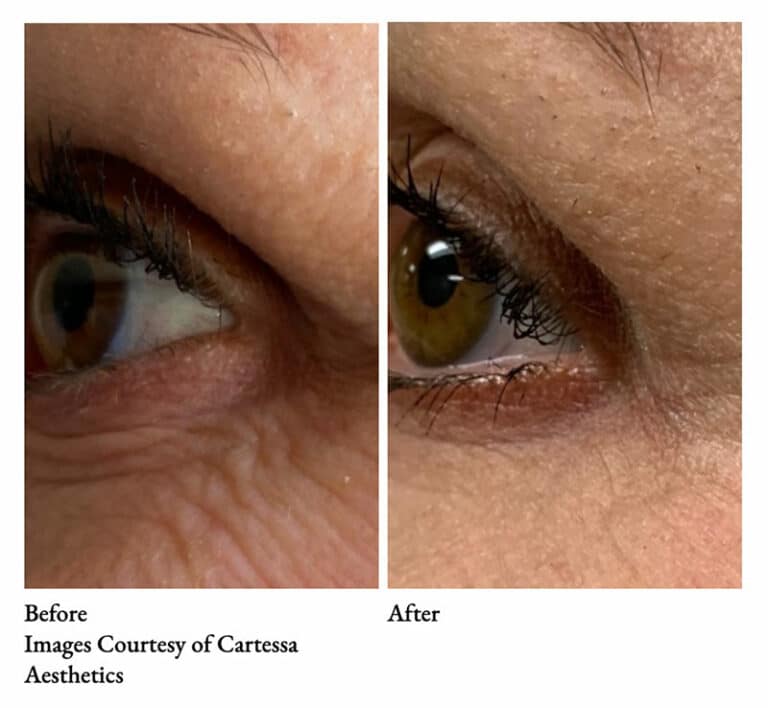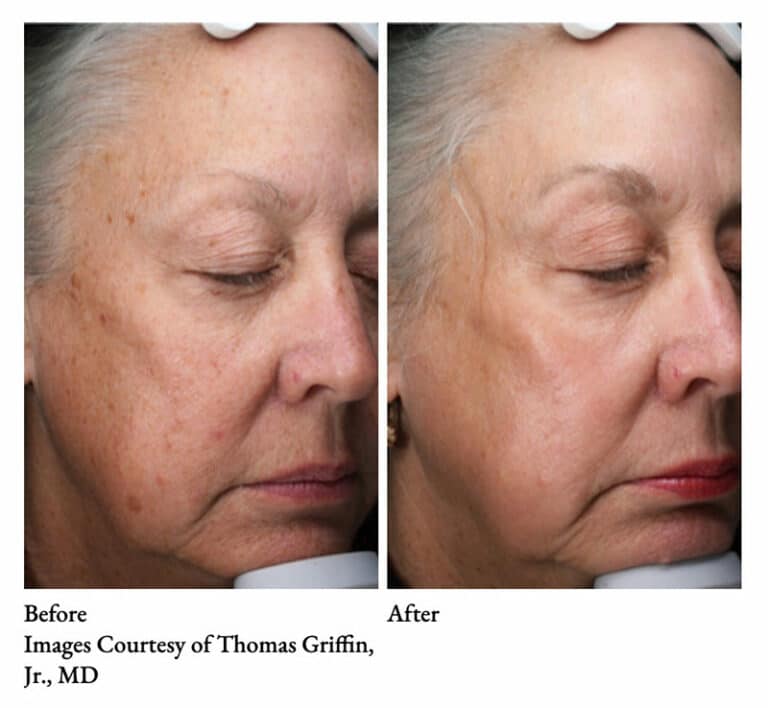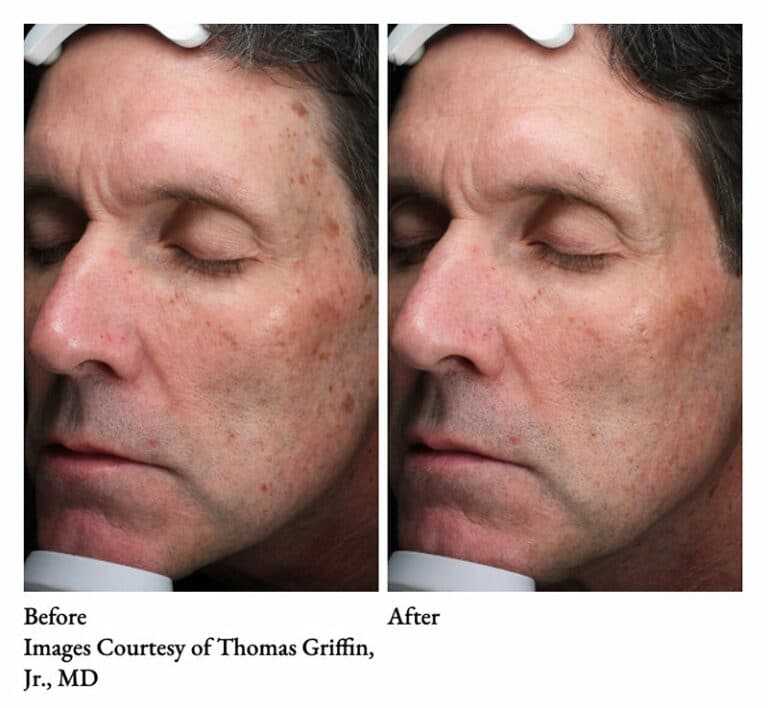 Who is a good candidate for Subnovii Plasma Pen Treatment?
Subnovii treatments work best for skin types I-IV. Some skin types may be at risk of post procedure pigmentation issues. Schedule your consultation to see if the Subnovii Plasma treatment is right for you.
What post-care steps are required?
Every patient will receive a Subnovii Experience Kit which includes specially formulated aftercare products with ingredients to promote healing and protect the treatment area from unwanted side effects and sun exposure.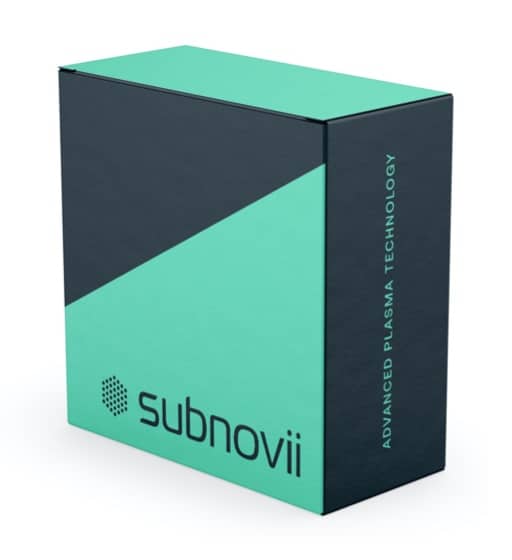 Feel
younger
with the best cosmetic dentistry in Las Vegas
Dr. Nicole Mackie is a top-rated dentist in Las Vegas and is known for her expertise in cosmetic dentistry. She is committed to real patient advocacy and standing firm in the right solutions for her patient's well-being.
Part of that well-being is being happy with how your smile looks and remaining as youthful as you can.  She has a passion for making people see the beauty in their smile and her passion is what drives her success.
Contact us today to get your youthful look back with Botox and dermal fillers—we put our passion into every smile.