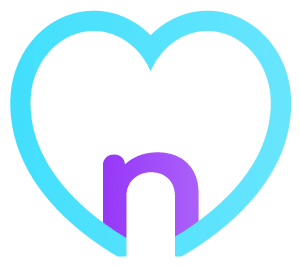 MEET DR. NICOLE MACKIE
Board Certified Prosthodontist.
Dental Implant Specialist.
Visionary Dentist.
A
genuine
advocate for patients.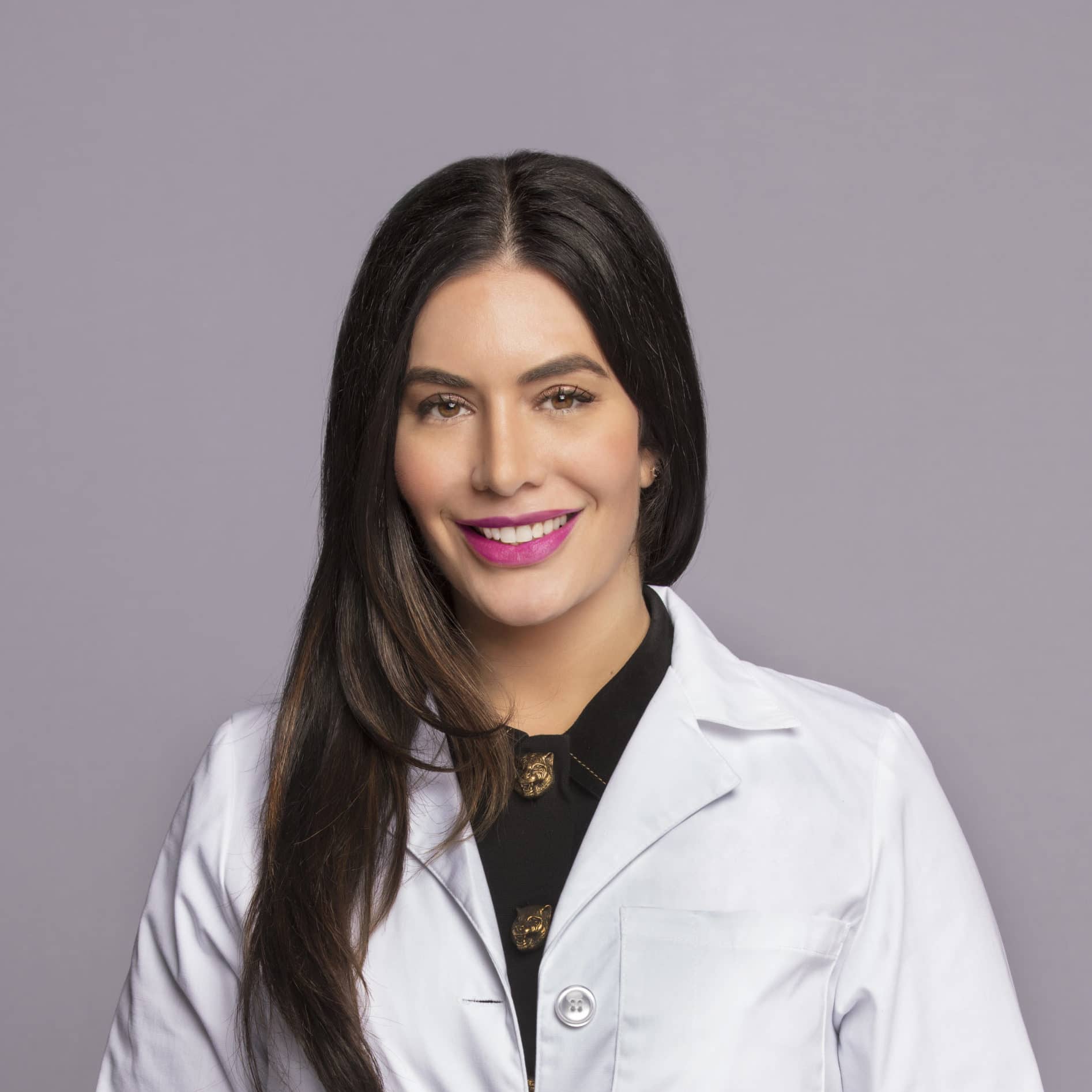 "Before you're a prosthodontist, you're a general dentist and, you know, you do great work for your patients. However, you don't get hugs or overwhelming feelings of appreciation when filling cavities. When you are changing someone's smile thus, their life, overall health, and smile are restored; they're crying and hugging and well—it's simply amazing."
Dr. Nicole Mackie received her education and degree of Doctor of Dental Surgery from the prestigious New York University College of Dentistry in 2007. She then went on to complete her residency and received her master's degree in the specialty of Prosthodontics from Columbia University College of Dental Medicine in the city of New York. Dr. Mackie is easily one of the most skilled and qualified dental specialists not just in Nevada, but nationwide.
It should come as no surprise then that she holds current licenses in several states including that of her alma mater—New York.  Additionally, some of Dr. Mackie's most memorable experiences come from her time there. It was in New York that she earned a significant Fellowship Certificate of Achievement in 2013 from the renowned Columbia University. 
In fact, her background is quite extensive and filled with many milestones and achievements in the dental field. She's performed over 8,000 implant procedures with over 2,300 of those being full arch restorations.  With active memberships in many dental professional associations, she is also an avid mentor to new dentists.  In fact, knowing that her field is always evolving, she also takes on research projects and dental CE courses to further her own knowledge as well.
Throughout the course of Dr. Mackie's career which spans over a decade, she has had many memorable patient experiences. But, being a prosthodontist is where she has reaped the most satisfaction from her chosen career.
Dr. Mackie is very much a people person and believes strongly in a relationship-based practice—something forgotten in modern times. That is why each patient is considered family and she strives to know her patients on a familiar level. It makes Dr. Mackie, and her staff all the way down to the front desk more accountable for your care.
It's why she is an advocate of creating solutions that are not merely stopgaps, but true permanent solutions. It is no surprise then, that she is a staunch supporter of dental implants in Las Vegas versus dentures.  Her number one priority is putting smiles on her patient's faces and giving them the life-changing results they want—permanently.
Dr. Mackie is committed to real patient advocacy and standing firm in the right solutions for her patient's well-being. It is that passion that has made her one of the most sought-after dentists in Las Vegas.
Extensive experience and exceptional patient care make Dr. Mackie one of the most highly regarded prosthodontists in the country.
Years of creating
beautiful smiles
QUALIFICATIONS
Specialty Board-certified Prosthodontist with post-graduate specialty, Masters of Science, Prosthodontics; board diplomate in the American College of Prosthodontics (FACP), a strong academic background, extensive clinical experience with complex comprehensive care.
Implantology specialist: surgical, restorative, esthetics, removable, and fixed prosthodontics. 2300+ implant arches restored, 8000+ implants performed.
Leadership and membership in formal dental and specialty organizations.
Neurotoxin (Botox) and dermal filler trained, certified, and dental professional CE lecturer.
Background includes continuing education in post-doctoral residency, formal surgical fellowship, and numerous meetings/CE. Specialty and general practitioner work in Michigan/New York/New Jersey/Nevada, research experience with article pending publication, and on-going clinical research.
WORK EXPERIENCE
Moonlighting During Prosthodontic Residency, Mahwah NJ Dental— 2008-2010
Prosthodontist, Fort Washington Dental Associates, Dr. Dennis Morea— September 2010-June 2013
General Dentistry, 42nd street Dental Associates, Dr. Mark Nadolne— March 2011-February 2013
Prosthodontist, Dr. Felicia Wilson DDS, Detroit MI—July 2013-May 2015
Surgical prosthodontist, Dr. Carl Misch, Misch Implant Institute February 2014- May 2015
Surgical prosthodontist, Clear Choice Las Vegas May 2015- January 2019
LICENSURE
NERB/ADEX License— Florida, New Jersey, New York, Michigan, Illinois, Wisconsin and Nevada
National Diplomate Board Certification Specialty FACP Fellow American College of Prosthodontics— Received 2014-present
ADA Member—2007-present
SNDS Member (NY, MI, NV)— 2015-present
CERTIFICATION & ACADEMIC BACKGROUND
Bachelor of Science Biological Sciences— Wayne State University, Detroit, Michigan, 2003
Doctor of Dental Surgery— New York University, New York, New York, 2007
Master of Science, Post-Doctoral Specialty, Certificate in Prosthodontics— Columbia University, New York, New York, June 2010
Implantology Fellowship Certificate of Achievement— Dr. Dennis Tarnow, Columbia University, New York, New York, September 2010-January 2013
Aesthetic Advancements, Partial Grant Recipient Allergan- Fundamentals Neurotoxins and Dermal Fillers— New York 2013, Michigan 2013
Advanced Neurotoxins and Dermal Fillers— Michigan 2015-current, Nevada 2015-current
Lecture— CE Denver October 2015
DENTAL/RESIDENCY EXPERIENCE & CONTINUING EDUCATION
Greater New York Academy of Prosthodontics (GNYAP) Scientific Meetings— 2007-2014
-GNYAP affiliate member 2010-2014
-GNYAP grant recipient Fall 2009
American College of Prosthodontists (ACP) scientific Meetings— 2007-present
ACP member (2007-present)
Research presented: Effect Of Dentin Desensitizing Agent on the Retentive Strength of Self-Etching Adhesive Resin Cements, co-researcher
3rd place National ACP conference winner (November 2007)
Evaluation of 3 Methods for Restoring Fractured Vital Molars prior to Zirconium Crown Restorations (research and master's thesis) Article pending publication
2nd place Local ACP conference winner (September 2009)
Table clinic Judge ACP National conference (2014)
Diplomate ACP (2014)
Fellow member (2014-present)
Academy of Osseointegration (AO) Member, Scientific Meetings— 2007-present
Clinical case presented: Mini Transitional and Zygomatic Implants for Complete Arch Rehabilitation of a Patient with a Severe Pharyngeal Gag Reflex: A Case Report (March 2010)
Clinical case presented: Maxillary Immediate Loading Using CAD/CAM Prefabricated Interim Prosthesis and -Certificate, National AO conference (March 2009)
The use of Zygomatic and Mini Transitional Implants for a Patient with a Severe Pharyngeal Reflex- Case Report- (March 2010)
Northeastern Implant Symposium, Lecturer, Multidisciplinary Treatment Planning— October 2011
International Congress Of Oral Implantologists, Attendee— 2010-present (ICOI certification 2013)
Greater New York Dental Meeting— 2003-present
Certification in Bioterrorism/Chemical Agents Seminar US Army/NYU College of Dentistry— August 2004
Invisalign Certification— 2006-present
International Federation of Esthetic Dentistry (IFED) Meeting— August 2009
Attendee and clinical case presenter
Awarded 3rd place in Maxillary Immediate Loading with Prefabricated Interim Prosthesis using NobelGuide Planning Software, and Definitive Rehabilitation with Procera Zirconia Implant Bridge (PIB): 1-year Follow-up
American Prosthodontic Society (APS) and American Academy of Fixed Prosthodontics (AAFP) Winter Meetings— February 2010
-attendee and presenter, Evaluation of 3 Methods for Restoring Fractured Vital Molars prior to Zirconium Crown Restorations.
Lecturer, Straumann Dental implants Livonia Michigan— 2014
Lecturer, Straumann Nevada— 2019-present
Lecturer, Biohorizons Dental implants Livonia Michigan— 2014
Advisor, Amended Nevada Dental Board Position on Injectables Las Vegas, NV— November 2015
Member of the Vegas Chamber™

Proud sponsor of St. Jude Children's Research Hospital®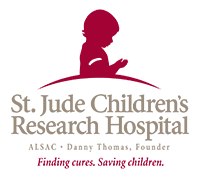 "...Friendly, timely, and professional. I would recommend Dr. Mackie to anyone who needs help with their smiles."
Watch Dr. Nicole Mackie on FOX News