Las Vegas Dental Implant Experts
While we are the premier dental implant practice in Las Vegas, we are much more than that. We can take care of all of your specialty dental needs from a single implant to complete full mouth reconstruction. Dr. Mackie is a highly regarded board-certified prosthodontist and has restored and repaired multitudes of smiles by performing over 8,000 implant procedures. When looking for dental implants in Las Vegas, no one offers the same level of expertise and care that we bring to the table. We deliver our patients the most comprehensive, permanent solution for missing and damaged teeth.
At many Las Vegas dental practices, patients typically end up getting referred to a specialist in a different office. That's a huge inconvenience, not to mention it's unsettling to feel like you're getting bounced around. Something as personal and serious as your smile should be treated with the utmost care and dignity. Our Dental Implant Specialty Center features an on-site lab, providing patients with a complete smile makeover in ONE day.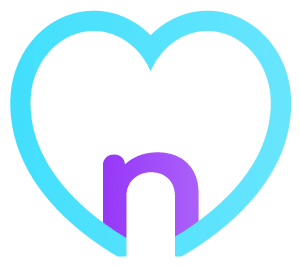 Dr. Mackie's Approach To Dental Implants
It doesn't matter if you've lost a single tooth, multiple teeth, or even your entire upper and lower arches—we can rebuild your smile.  Dr. Mackie has invested in state-of-the-art technology and the most talented staff to make all this possible.  The process from consultation to post-op is very simple and personalized.
The initial step begins with getting to know how your current smile makes you feel, and what your expectations of a new smile are.

 

Rather than a generic approach to smile restoration, Dr. Mackie carefully assesses each patient's case and special circumstances. She also considers your facial structure and creates an impeccable smile that fits perfectly.
Dr. Mackie doesn't just dictate what we're going to do and then let you decide. She will go over the design of your new smile in detail and make sure it aligns with your expectations.
Our patient-inclusive approach ensures that we give you a practical and permanent solution that will restore your self-confidence for a lifetime.  You will be able to eat the foods you love, enjoy a healthy social life, and never worry about dentures, crowns or partials again.  Our personalized and definitive treatment plans will guarantee that your experience here is not only a positive one but life-changing as well.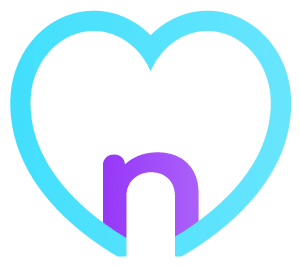 All On Four Experts: Dental Implants Revolutionized
If you have lost all your teeth, individual dental implants for each missing tooth can be quite an exhaustive procedure. Fortunately, Dr. Mackie is also an All on Four expert—a revolutionary full-mouth reconstruction procedure allowing smile restoration in one visit. 
This innovative procedure utilizes a modular approach to dental implants that is like dentures but permanent and without the limitations of dentures.  You get the same level of customization as traditional implants but with a streamlined process that greatly minimizes pain and downtime.  In fact, most of our patients return to work the next day with only over-the-counter pain medication. 
When you are suffering from the trauma and stigma that comes with severe tooth loss or damage to entire arches—you need a qualified expert.  Dr. Mackie is your advocate and a highly respected All on Four expert that can bring joy back to your smile.
Change your smile, change your
life
If you are tired of hiding your smile, missing out on social events, and living a restricted life due to your missing teeth—call us.  We can get you in for a free consultation and develop a customized treatment plan to restore your smile. Contact us today!