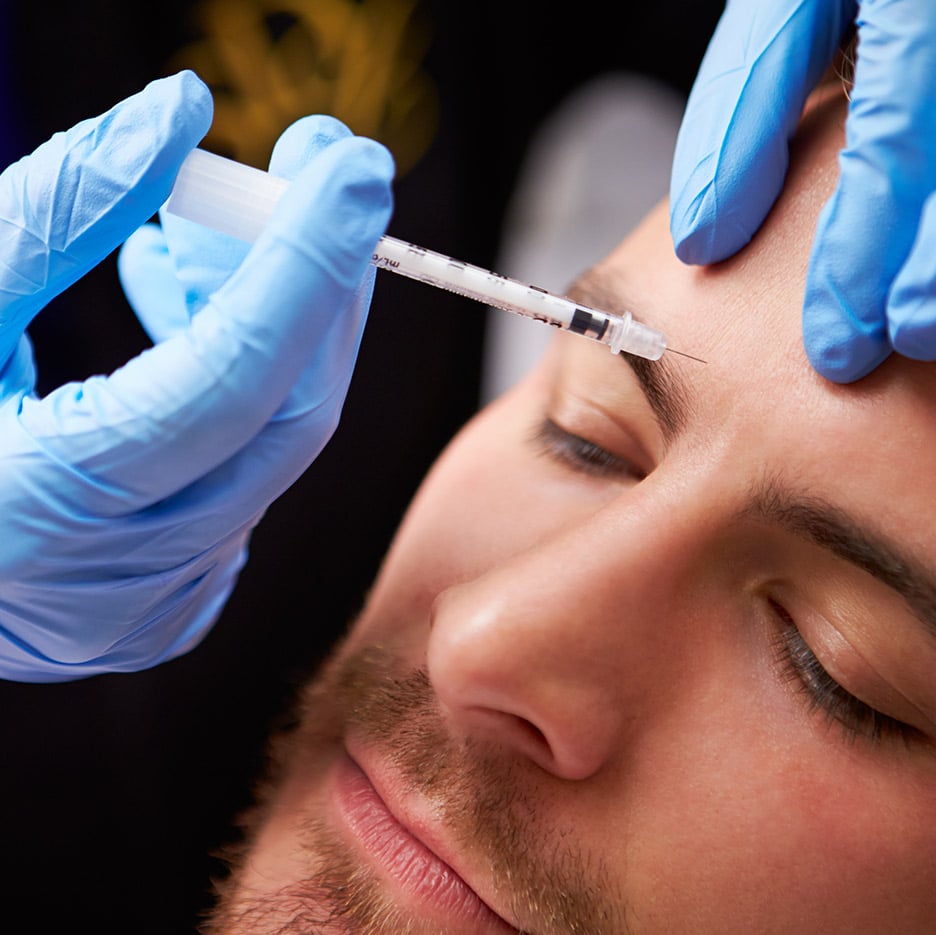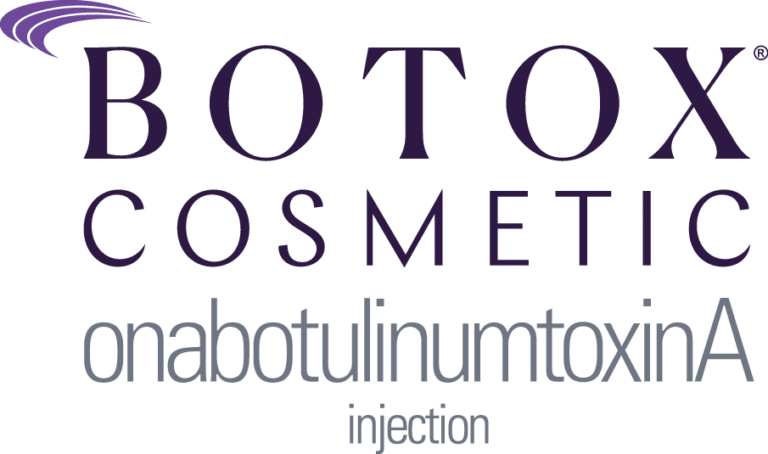 Botox treatments are commonly used to reduce the appearance of wrinkles in the face, such as frown lines, crow's feet, and forehead wrinkles.
What are the benefits of Botox?
The benefits of botox treatments for wrinkles include:
Reduction in the appearance of wrinkles: Botox injections can help reduce the appearance of wrinkles, giving the skin a smoother, more youthful look.

Minimal downtime: Botox injections are a quick and relatively painless procedure that requires no downtime. Patients can typically return to their daily activities immediately after treatment.

Safe and effective: Botox injections have been used for cosmetic purposes for over 20 years and are considered a safe and effective treatment for wrinkles.

Long-lasting results: While the effects of botox are not permanent, they can last for several months, meaning patients can enjoy a more youthful appearance for an extended period.

Improved self-confidence: Many people feel more confident and happy with their appearance after receiving botox treatments for wrinkles.