All-On-Four
All-On-X
Full Arch Implant Bridges
Dr. Mackie uses the revolutionary All-on-Four dental implant method that can restore your smile in a single visit.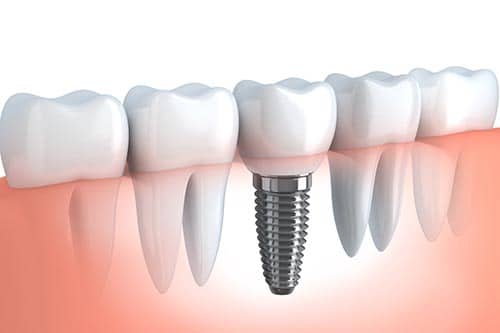 Dental implants are the all-around best choice for patients with missing teeth or severe dental issues.
Upgrade your current resin implant bridge teeth to a stronger long lasting material called porcelain zirconia.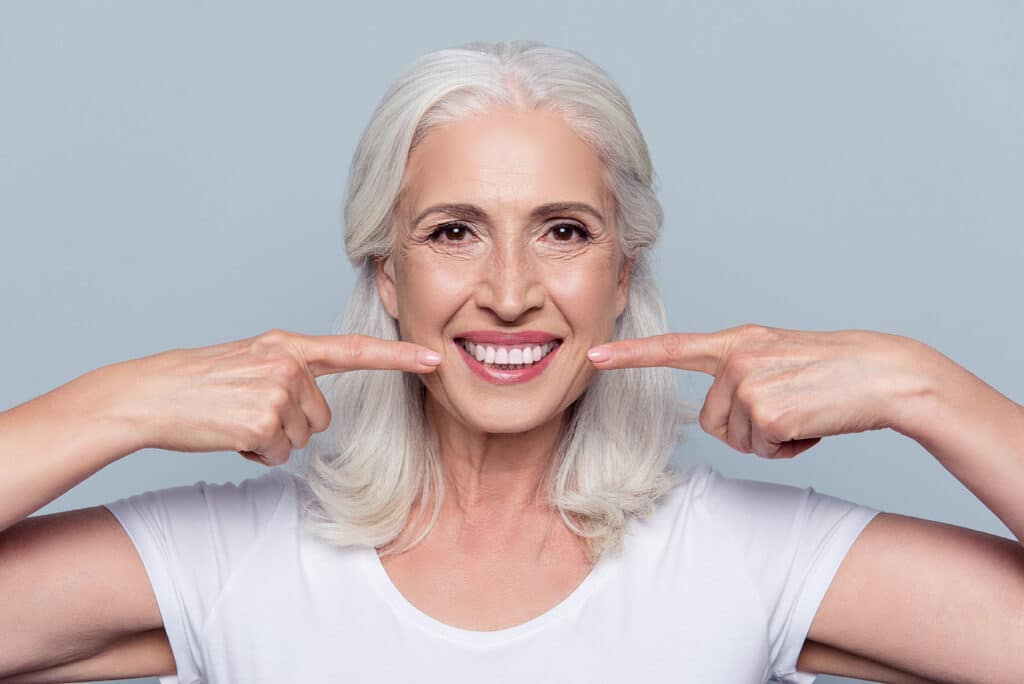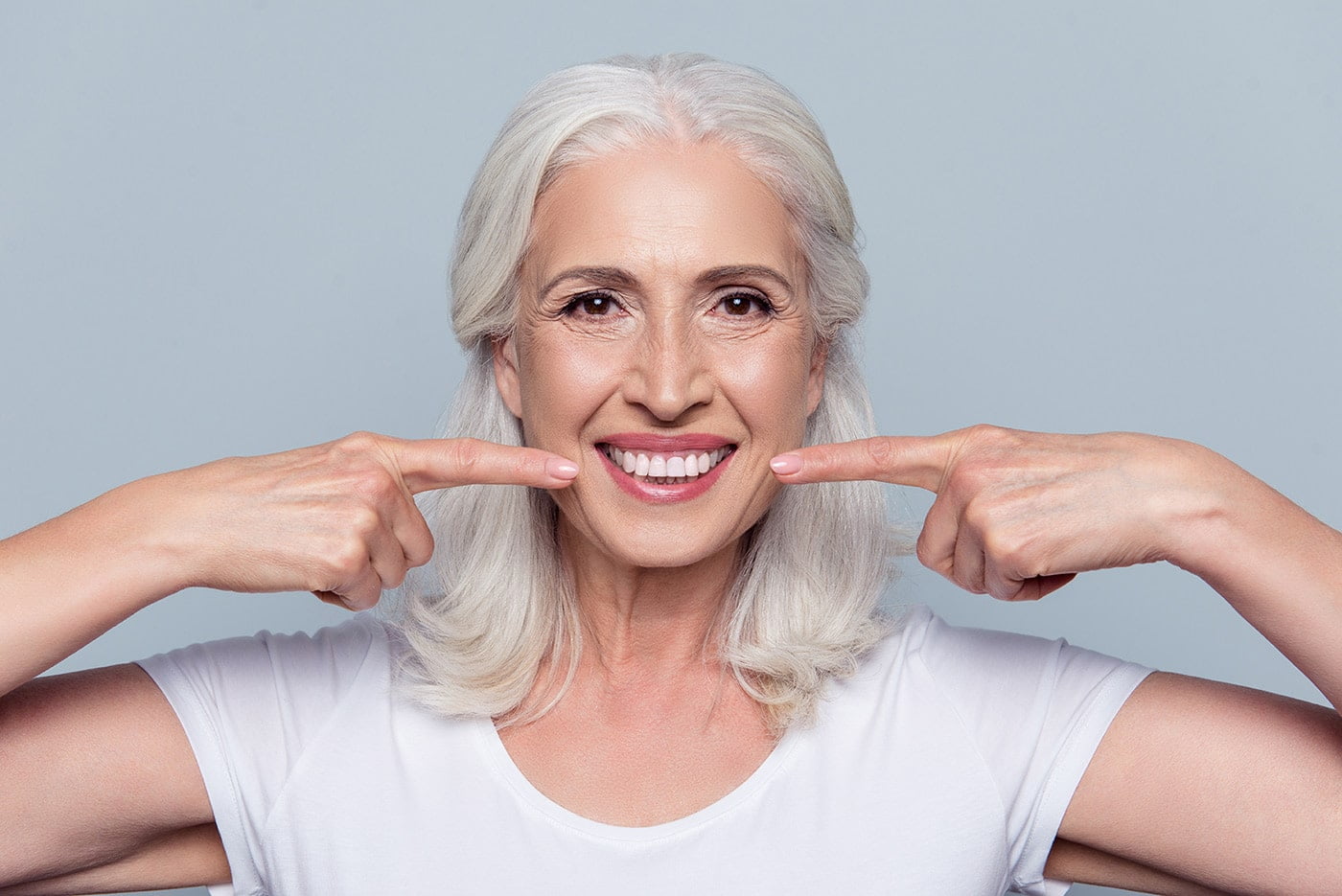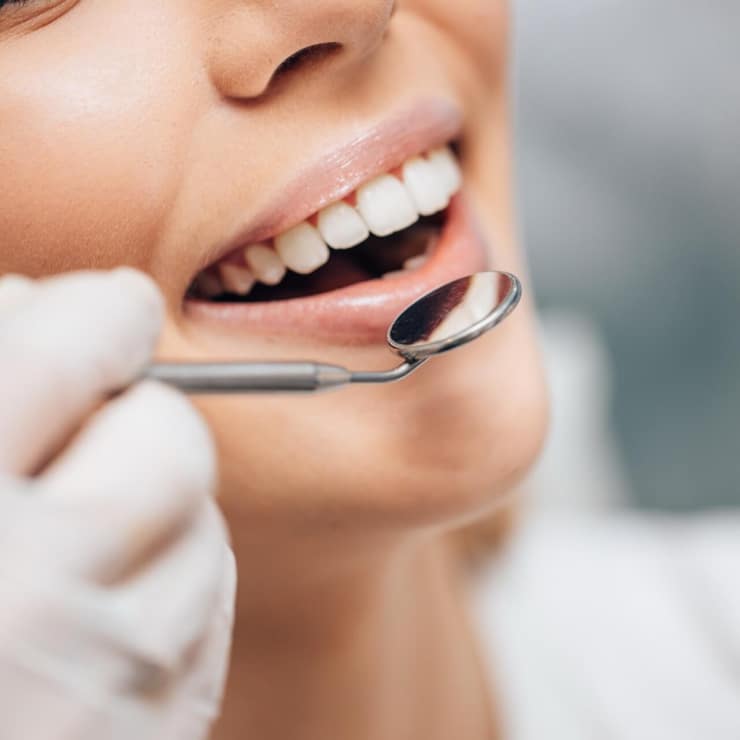 This is new age hygiene! No more cavities or periodontal disease. We will perform an oral cancer screening, take necessary x-rays, check all your implants, abutments, bridges, screws and more.
Sleep Dentistry
& Full Sedation
We will review your personal needs to determine which route is most effective for your comfort and health in order to "sleep" during your procedure.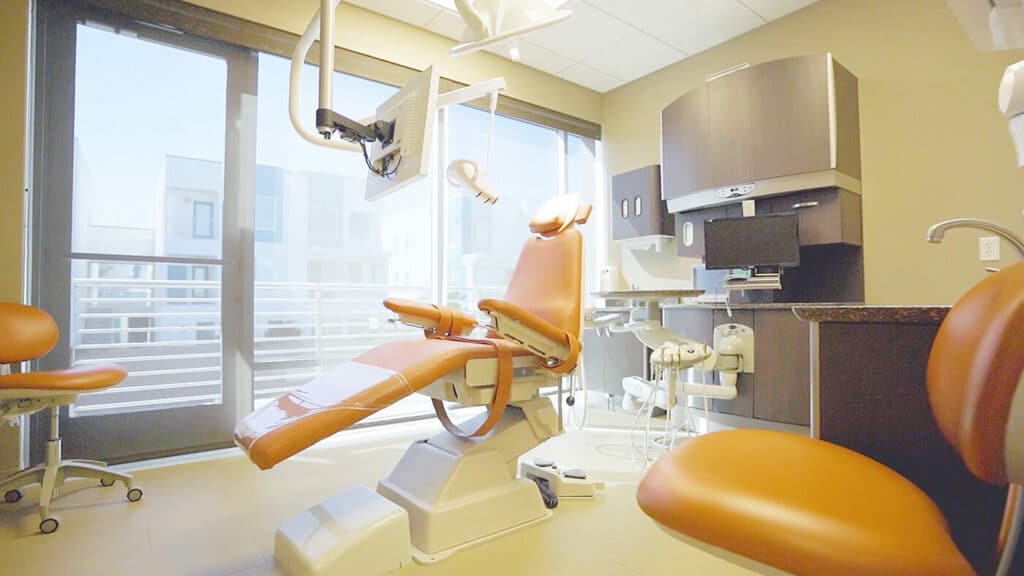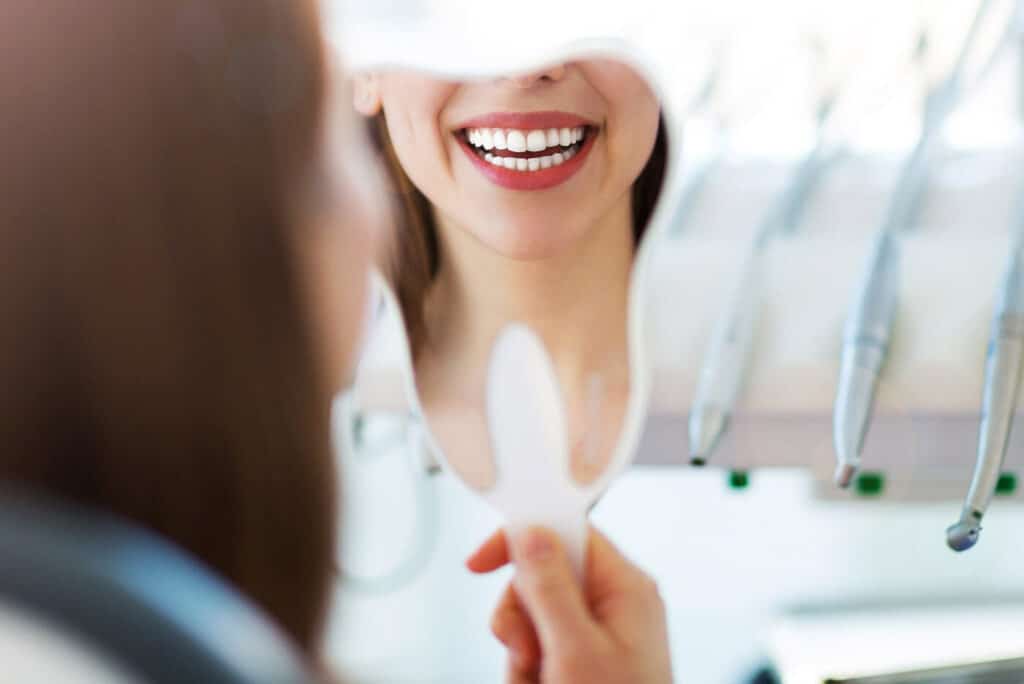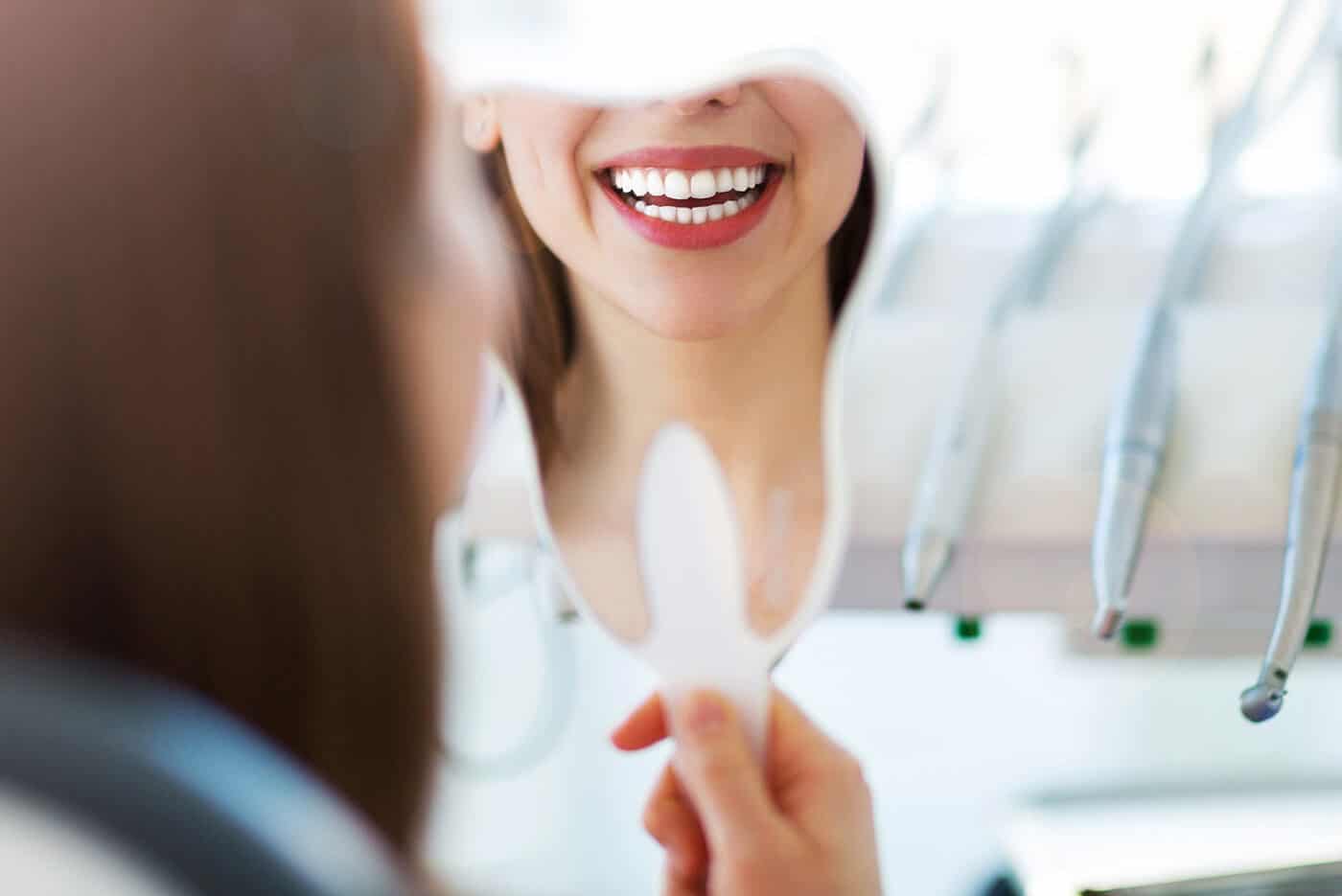 Full Mouth Reconstruction
& Porcelain Veneers
A complete smile makeover in ONE visit! Full mouth reconstructions combine esthetics with the science of restorative dentistry to improve the health, function, and beauty of the mouth.
Injectables help improve the appearance of your lips and surrounding tissue. Both dermal fillers and Botox are minimally invasive, aren't surgical procedures, and are done right here in the dental chair.