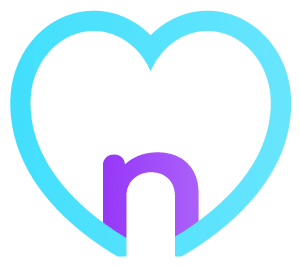 dental implant specialist
Get a complimentary consultation with Dr. Nicole Mackie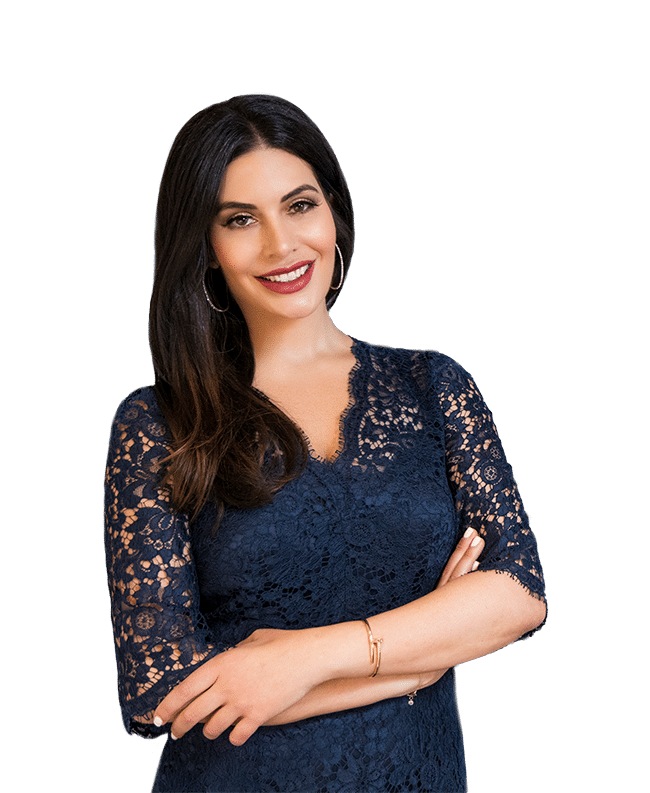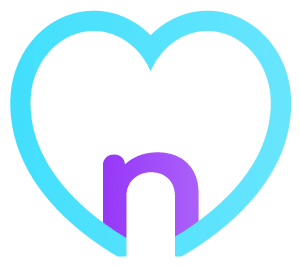 dental implant
specialist
Get a complimentary consultation with Dr. Nicole Mackie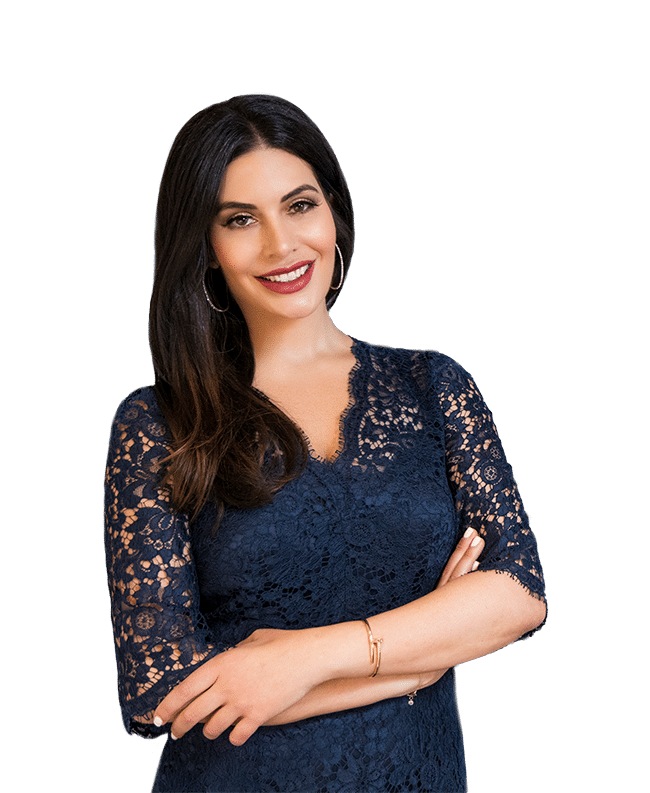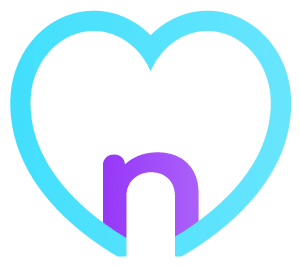 dental implant specialist
Get a complimentary consultation with Dr. Nicole Mackie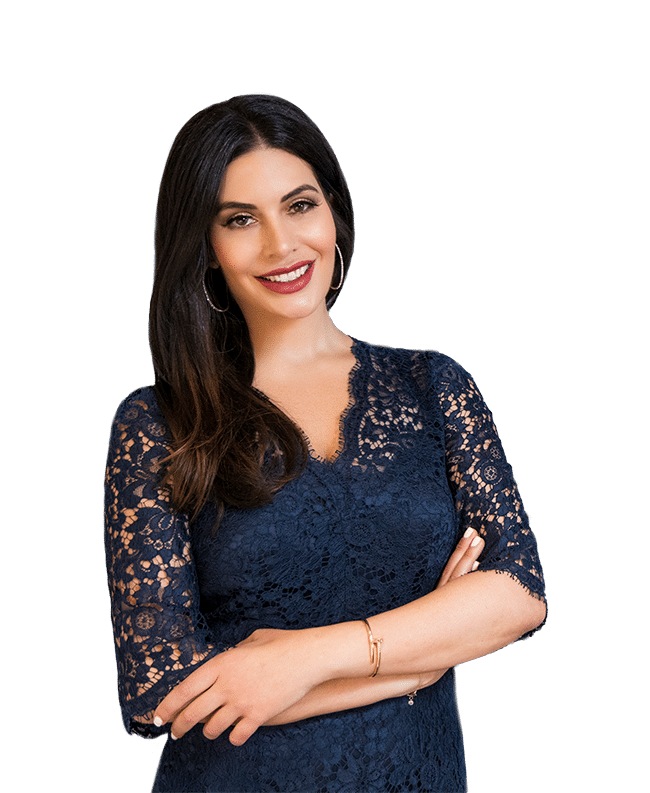 Dental Implant Specialist
Founded by Dr. Nicole Mackie, a visionary dentist in Las Vegas, we are the premier provider for cosmetic dentistry, including dental implants, in Las Vegas and the Clark County area. While we also provide a full schedule of general dentistry and preventative care, our specialty is restoring smiles the right way and we are here to make you love your smile. Our team is committed to investing every ounce of our energy and talent into making sure you receive personalized care. It starts with the initial contact—our patient consultants will take the time to get to know you and your dental concerns. We take those concerns to heart and focus treatment to result in a solution that enhances your life.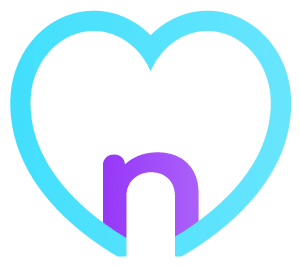 Your smile deserves the best dentist in Las Vegas
Our smile is the cornerstone of our self-confidence, of how we are perceivedؚ—a healthy smile is vital for living.  We take pride in our work, always seek improvement, and treat every patient like family. It is that work ethic and patient approach that results in being at the top of our field. Additionally, when the focus is on patient satisfaction and quality care, you don't worry about position—everything falls into place.
For many people, visiting a dentist in Las Vegas is considered a chore they'd rather not be burdened with. We decided to make it an experience people would look forward to—not one to dread. The way we've accomplished this is through patient-centric treatment. What we mean by that, is we approach everything from the patient's perspective.
That starts with our welcoming atmosphere which is both comfortable and serves a purpose. As a patient, you are already dreading a visit to the dentist. So, we took initiative to create an atmosphere that is welcoming, like someone's home—not a clinic. You are instantly more at peace when you walk in and this sets the stage for a relaxing experience.
Our support staff is thoroughly trained not just in the technical skills needed, but also the patient experience. We train our staff to be empathetic and service-oriented so we can put patients at ease during their procedures. It is our belief that a good visit to any dentist in Las Vegas begins with proper disposition. This is why our dental assistants and hygienists receive so much training on patient interaction, not just the basics. If you feel relaxed, at ease, and genuinely cared for when visiting Dr. Mackie—then we have fulfilled our goals.
Come see us today and see why My Vegas listed Dr. Nicole Mackie as a Top 100 Dentist in Las Vegas.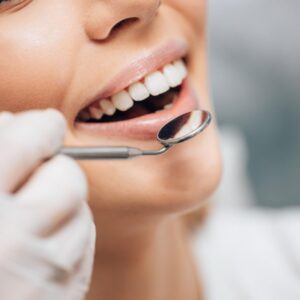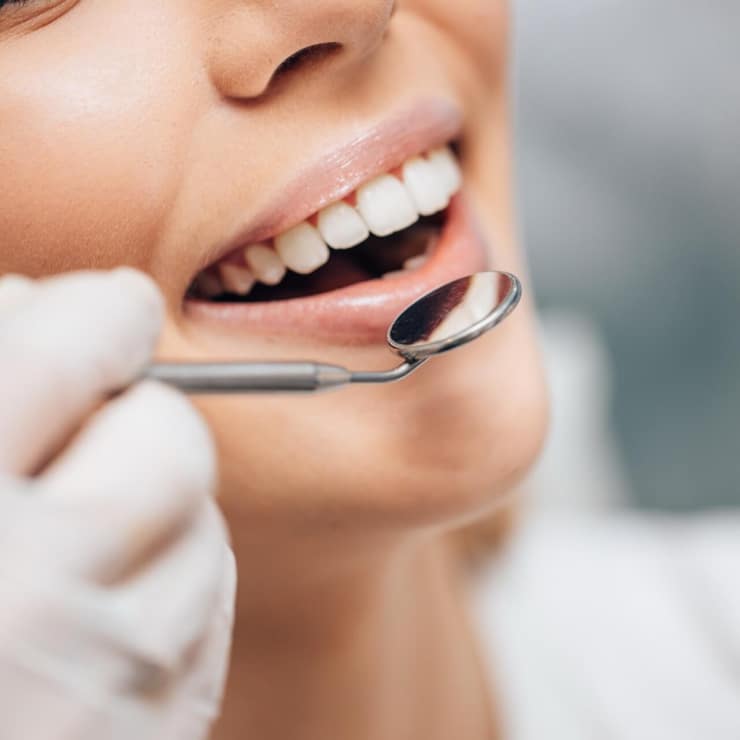 The best dentist in Las Vegas needs the best tools
We also invest heavily in the most advanced technology available in the dental field. We give ourselves the best resources to provide the best results for our loyal patients. Utilizing tools such as 3D imaging, and computer-guided implant surgery, we deal in absolute precision. After all, when it comes to your smile, there is no room for error. Your smile is that important to us, and our ultimate goal is to make you love your smile.
"...Now, I have energy, my life back, my confidence back and my smile back! I'm so grateful to have chosen Dr. Mackie! She transformed my smile and my life forever for the better!"