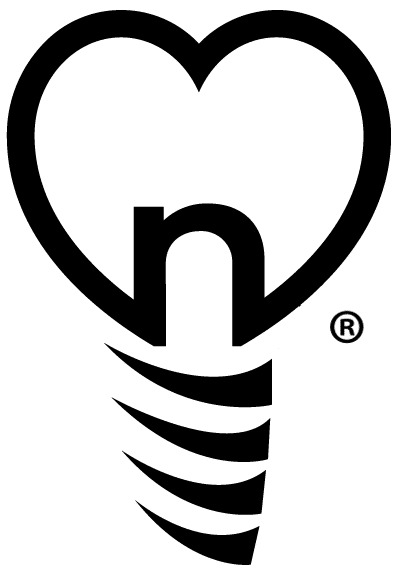 the best prosthodontist in Las Vegas
All-On-Four
Dr. Mackie uses the revolutionary All-on-Four dental implant method that can restore your smile in a single visit.

Dental implants are the permanent solution to the temporary problem of tooth loss.
All-On-Four
Dental Implants
Dental implants are the all-around best choice for patients with missing teeth or severe dental issues.

Contrary to dentures, dental implants are a permanent solution and offer superior results that look natural.
Dental Implants
Rejuvenation Program
Upgrade your current resin implant bridge teeth to a stronger long lasting material called porcelain zirconia.

This material will not wear down, chip or break out of your bridge and is natural looking.
Rejuvenation Program